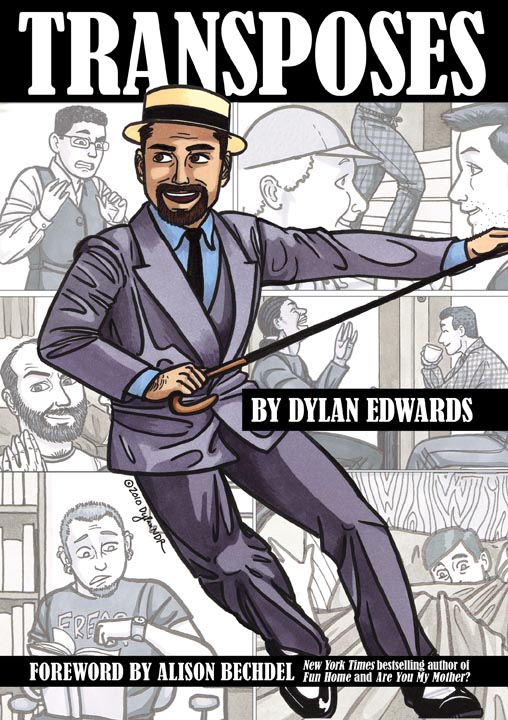 Earlier this week, the Lambda Literary Foundation released the list of nominees for the 25th Annual Lambda Literary Awards, and Transposes was nominated for Transgender Nonfiction. The awards ceremony will be June 3, 2013, so I'll let you know then if I won or not. But it's a thrill and an honor to be nominated. Here's the Northwest Press statement about the nomination, wherein you may learn what I plan to wear to the awards.
Also nominated, in the LGBT Anthology category, was No Straight Lines, the Fantagraphics tome in which I have three cartoons. So that's very exciting also, and huge congrats to Justin Hall and all the other contributors for the nod!
Okay, back to packing and trying to keep the cats out of the boxes.
Cheers,
Dylan