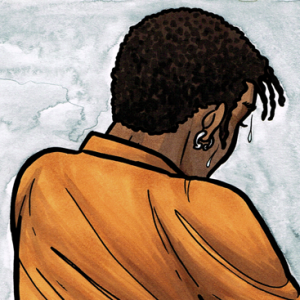 The hiatus is over – now let's find out just what the heck went down at the waystation. Read page 64 here:
Seeing as it's been, cough, six months since the last VotSS installment, now might be a good time to rattle the ol' cup. Valley of the Silk Sky is a project I undertake in my free time, and my free time is determined by how much other work I have to take on to make ends meet.
If you enjoy VotSS and want to help fund its creation, you can always become one of my Patrons. By making a regular pledge, you get early access to pages, special secret info, work-in-progress posts, and all that good stuff. At just $5 a month you get art in the mail, so dang. You know.
If a one-time donation is more your thing, you can always drop me a couple bucks via PayPal. Send however much you want to valleyofthesilksky@gmail.com.
And if you don't have $$ but want to lend support, the best thing you can do is share VotSS with your friends. The more the merrier!
Cheers,
Dylan