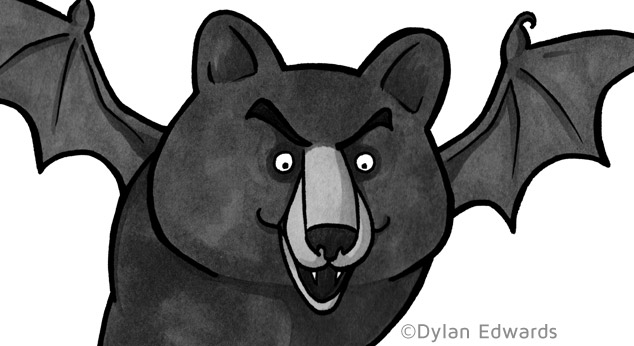 The Denver Zine Library 2021 calendar is up for preorder! I illustrated October, for which I did a very Colorado take on Halloween. $1+ Patrons saw some of the work-in-progress images for this, and now you can see the whole, finished piece!
BUT ONLY IF YOU BUY THE CALENDAR, MUHUHUHAAHAAAAA
You can reserve your copy here!
Cheers,
Dylan