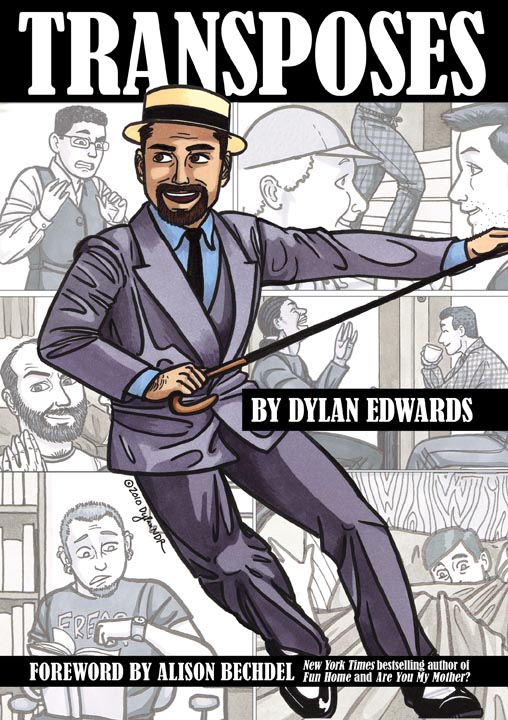 I am super-excited that Transposes was featured in this Publishers Weekly list of 13 Great LGBTQ Comics. Check it out, there's a lot of great stuff in there, including two anthologies I'm in, No Straight Lines and QU33R.
It's very gratifying to be on a short list with the likes of Alison Bechdel and Howard Cruse.
Anyway, go give it a look and check out all these awesome queer comics!
Cheers,
Dylan