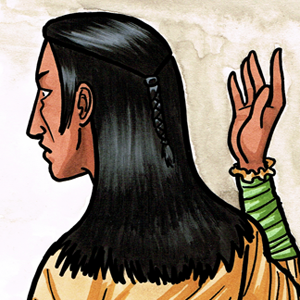 Deposit eyeballs here:
In non-VotSS news, last night I finished up the thumbnails for an upcoming anthology piece. So that's two short stories for two different anthologies I've thumbnailed in the last month.
One of 'em is for We're Still Here, the all-trans anthology from Stacked Deck Press, which was officially announced last December.
The other one has not yet been announced, so you'll have to wait patiently to learn more. But I'm really excited about both stories, so I'll be sure to keep you updated as to the proceedings.
Cheers,
Dylan